Signature Guide APH - Sharper Vision Store
Signature Guide APH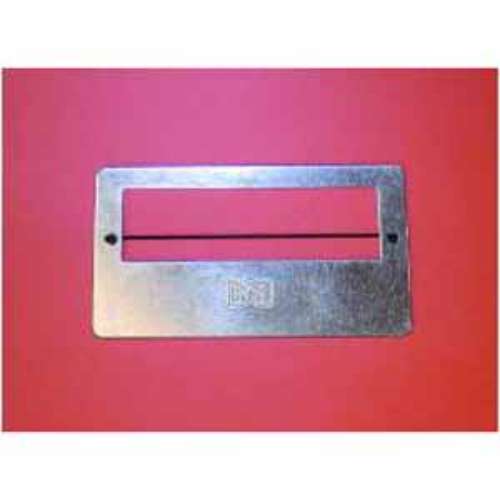 This signature guide has a flexible stretching string that guides the user to write in a straight line and accommodates letters, such as "g", "p", "y" that go below the line. To keep the guide from sliding, there is a non-slip backing. Measures 4 x 2 inches.
Item # WG632
$14.00
Support the Council by Rounding Up at the Register
When you shop in person or on the phone, you will have the opportunity to make a donation by rounding up your purchase to the nearest whole dollar amount. You are also welcome to add a donation of any amount to online purchases during checkout. The Council is a non-profit organization that relies on contributions to continue providing vital services. Your generosity is appreciated!