B & L Magni-Viewer - Sharper Vision Store
B & L Magni-Viewer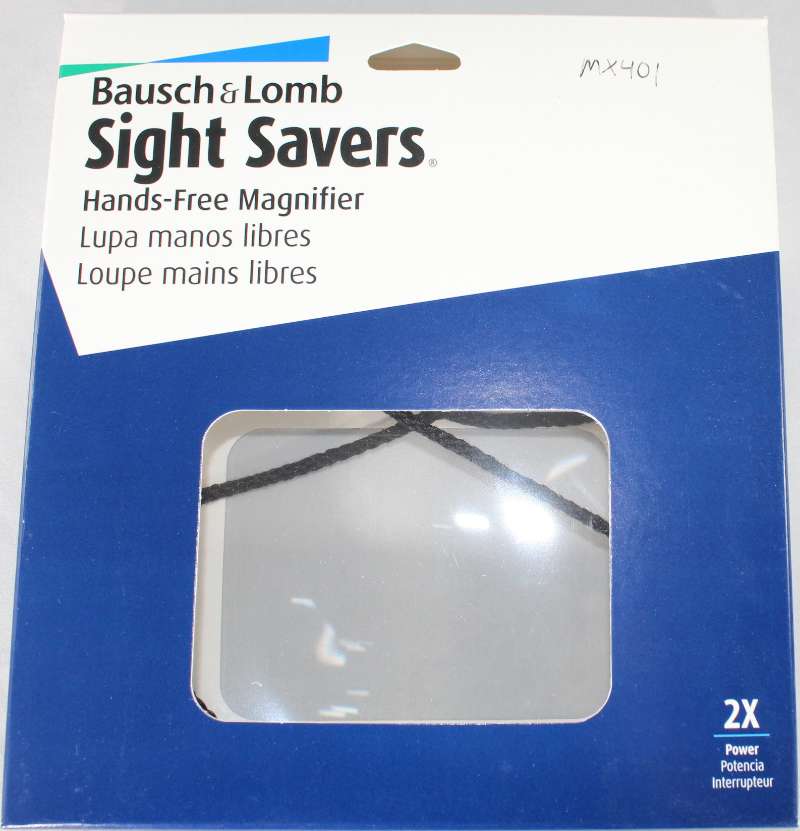 The Bausch & Lomb Magniview is easy to wear and use with an optical grade acrylic lens. This unit is perfect for low vision users and allows for hands free magnification while reading a book or performing delicate hobby or craft work.
Item # MX401
$27.50
Support the Council by Rounding Up at the Register
When you shop in person or on the phone, you will have the opportunity to make a donation by rounding up your purchase to the nearest whole dollar amount. You are also welcome to add a donation to online purchases during checkout. The Council is a non-profit organization that relies on contributions to continue providing vital services. Your generosity is appreciated!