Dakota Disk Cane Tip - Sharper Vision Store
Dakota Disk Cane Tip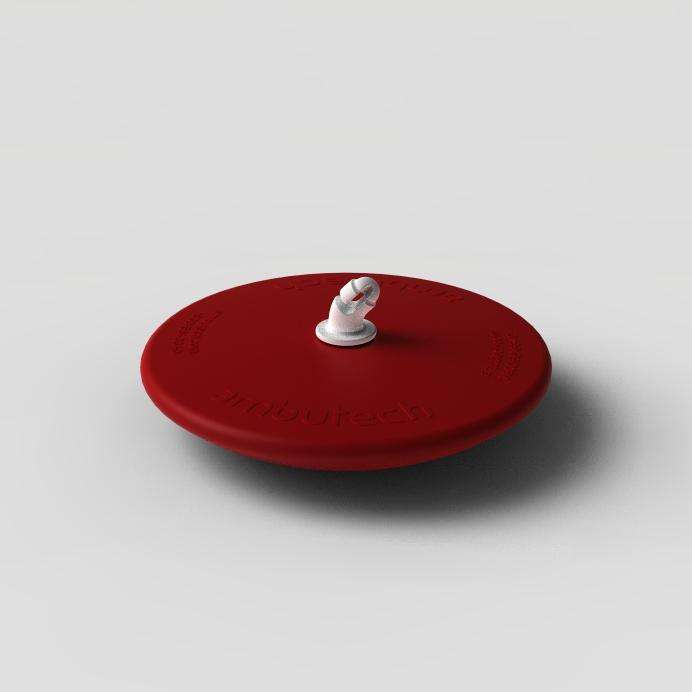 This cane tip was designed to make it easier to navigate outdoors on uneven surfaces. The durable plastic disk has a rounded bottom that prevents it from getting stuck on cracks or roots on a trail. It is larger than other tips, which helps detect items over a larger area. Not for use with support canes.
Item # C418
$12.00
Support the Council by Rounding Up at the Register
When you shop in person or on the phone, you will have the opportunity to make a donation by rounding up your purchase to the nearest whole dollar amount. You are also welcome to add a donation to online purchases during checkout. The Council is a non-profit organization that relies on contributions to continue providing vital services. Your generosity is appreciated!