Bump Dots Day-Glo (Orange) - Sharper Vision Store
Bump Dots Day-Glo (Orange)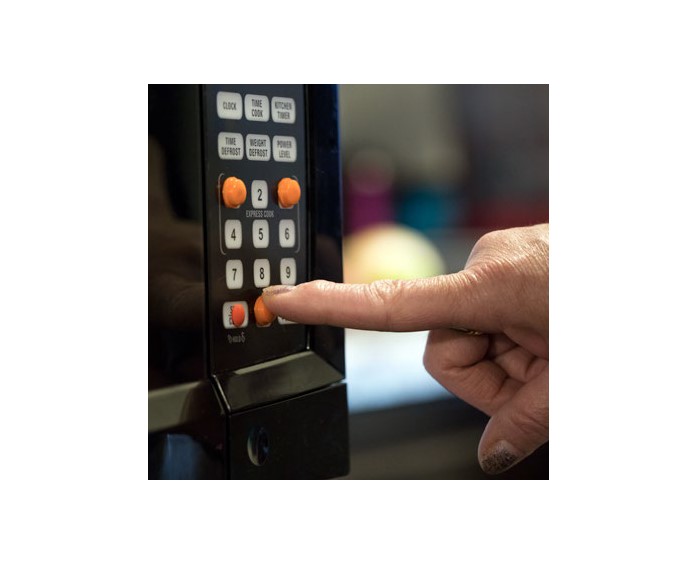 Label electronics buttons, calculators, light switches, security systems and many more items with these subtle, tactile bumps. Each tactile marker is self-adhesive, so a user can simply apply them where needed. Comes in a pack of 25 bright orange dots. Other colors are available online and in-store.
Item # HL106
$6.00
Support the Council by Rounding Up at the Register
When you shop in person or on the phone, you will have the opportunity to make a donation by rounding up your purchase to the nearest whole dollar amount. You are also welcome to add a donation of any amount to online purchases during checkout. The Council is a non-profit organization that relies on contributions to continue providing vital services. Your generosity is appreciated!