DeepLite LED Desk Lamp with Flexible Gooseneck - Sharper Vision Store
DeepLite LED Desk Lamp with Flexible Gooseneck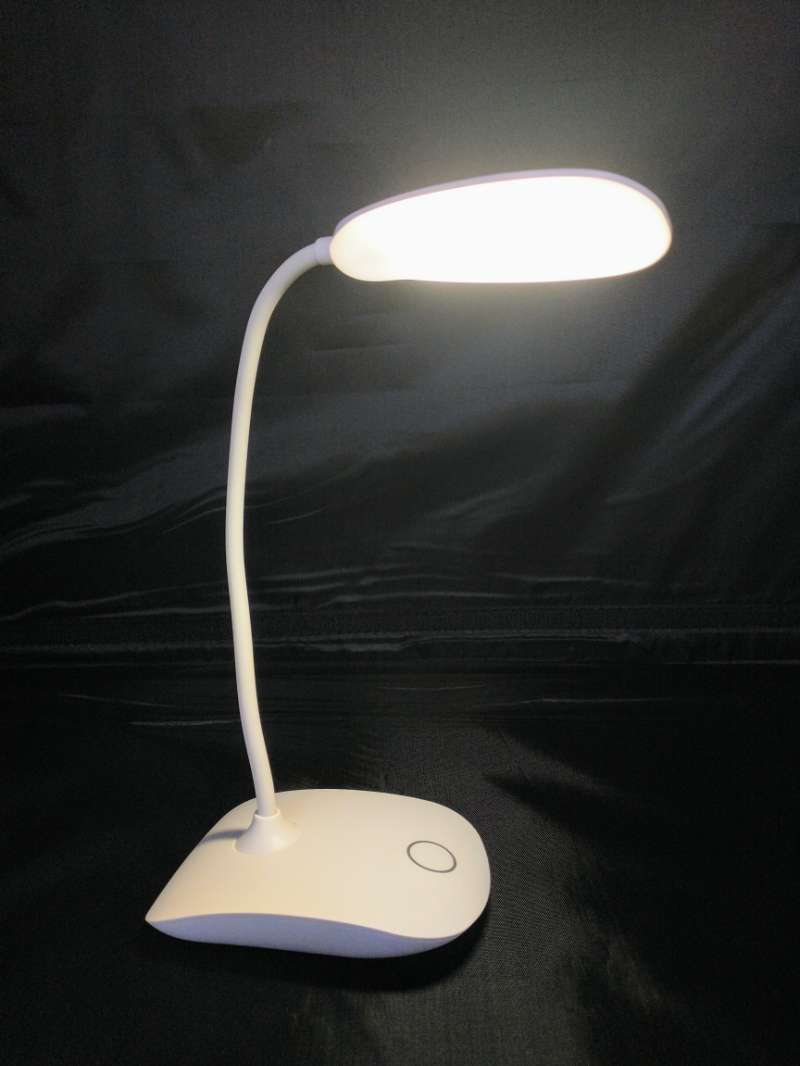 DEEPLITE LED Desk Lamp with Flexible Gooseneck comes with 3 Levels of Brightness, is Battery Operated with Touch Control. It's Compact Portable lamp design is great for almost every setting.
Item # LT135
$22.00
Support the Council by Rounding Up at the Register
When you shop in person or on the phone, you will have the opportunity to make a donation by rounding up your purchase to the nearest whole dollar amount. You are also welcome to add a donation of any amount to online purchases during checkout. The Council is a non-profit organization that relies on contributions to continue providing vital services. Your generosity is appreciated!