Talking Book Player Digital Cartridge 4GB - Sharper Vision Store
Talking Book Player Digital Cartridge 4GB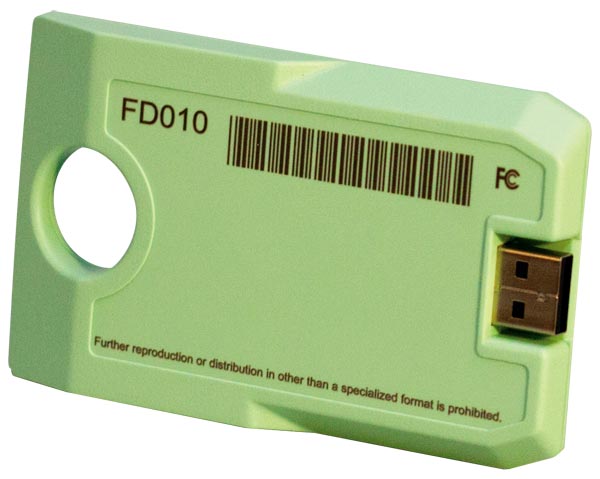 This blank cartridge is for use with American Printing House's (APH) Book Port DT, APH's Joy Player, or the National Library Service (NLS) Digital Talking Book Player. This cartridge can be used for playing digital talking books and magazines, or other audio files, such as music.
Item # DC100
$16.50
Support the Council by Rounding Up at the Register
When you shop in person or on the phone, you will have the opportunity to make a donation by rounding up your purchase to the nearest whole dollar amount. You are also welcome to add a donation of any amount to online purchases during checkout. The Council is a non-profit organization that relies on contributions to continue providing vital services. Your generosity is appreciated!