Eschenbach Keplerian Slide Focus Monocular 6x16 - Sharper Vision Store
Eschenbach Keplerian Slide Focus Monocular 6x16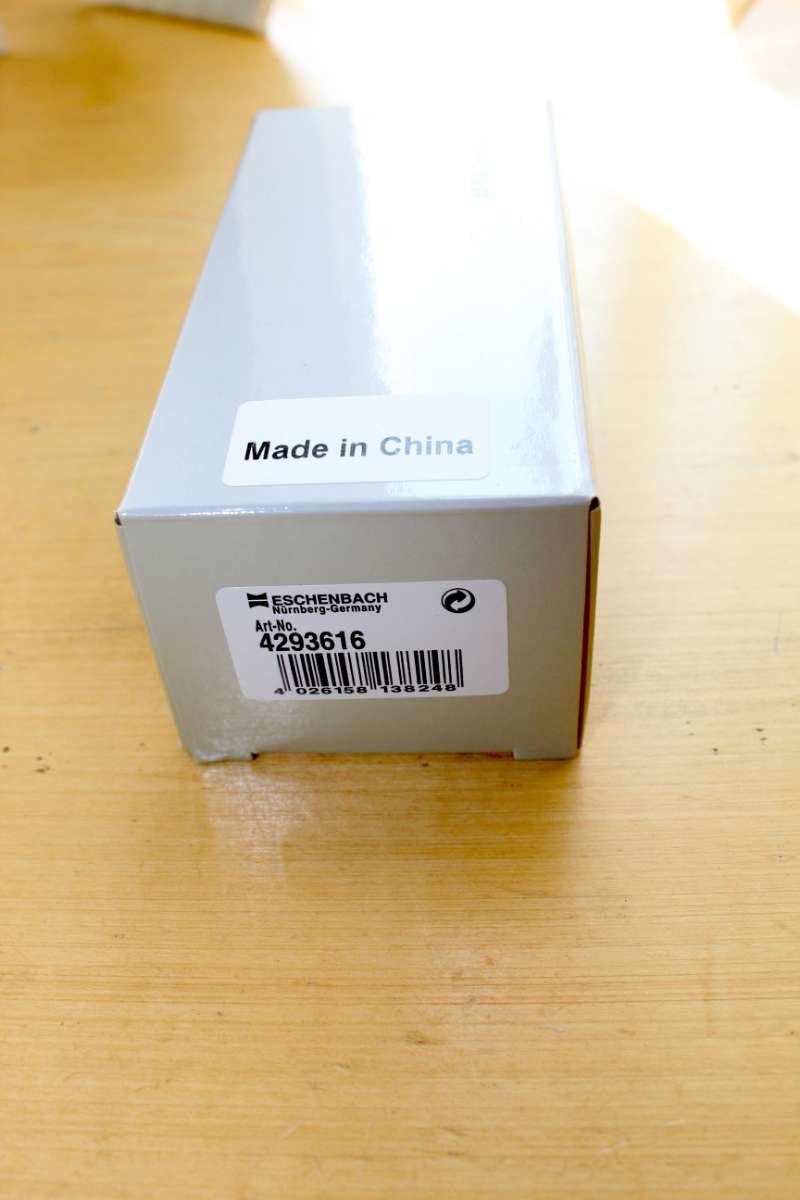 This innovative line of monocular Keplerian telescopes provides a unique panoramic field of view and is now available in choice of two different magnifications. All of the monocular telescopes features the unique slide-focus mechanism designed for single-hand use. Case included!
The simple slide-focus mechanism can be used with one hand and it's unique rectangular Keplerian design provides a panoramic field of view. The outside rubber coated for connection and durability.
Item # MM315
$240.00
Support the Council by Rounding Up at the Register
When you shop in person or on the phone, you will have the opportunity to make a donation by rounding up your purchase to the nearest whole dollar amount. You are also welcome to add a donation to online purchases during checkout. The Council is a non-profit organization that relies on contributions to continue providing vital services. Your generosity is appreciated!