Greeting Cards by Local Artists - Sharper Vision Store
Greeting Cards by Local Artists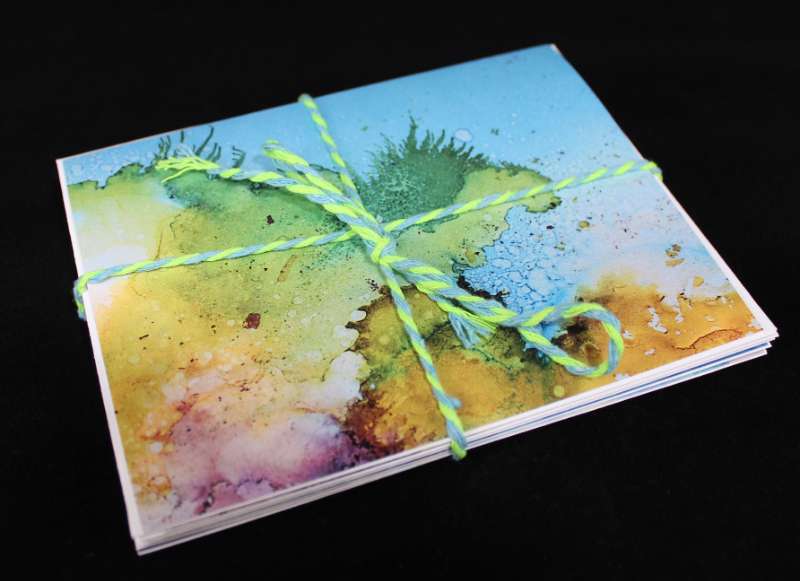 Use these notecards to write to friends or family, near or far. Blank inside and sold in packs of six, they can be used for birthday cards or thank you notes. The cards feature paintings by Rose Fortney, Albert Schmiege, and Deb Claire, Wisconsin artist who are blind or visually impaired.
Item # BL500
$10.00
Support the Council by Rounding Up at the Register
When you shop in person or on the phone, you will have the opportunity to make a donation by rounding up your purchase to the nearest whole dollar amount. You are also welcome to add a donation of any amount to online purchases during checkout. The Council is a non-profit organization that relies on contributions to continue providing vital services. Your generosity is appreciated!