Colored Acetate Overlay--Yellow - Sharper Vision Store
Colored Acetate Overlay--Yellow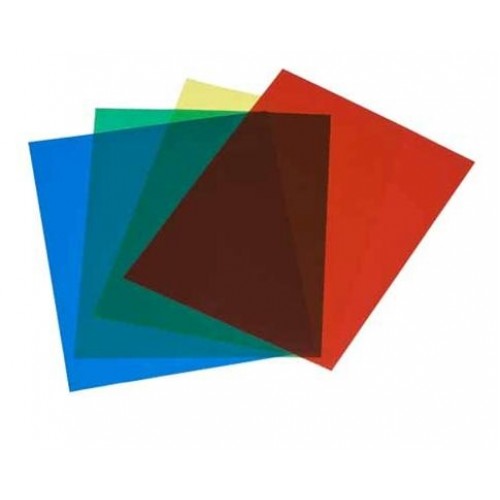 Colored acetate sheets feature different contrasts which can help focus while reading. Each sheet is heavyweight plastic that will not tear or damage while writing. Currently only available in yellow.
Item # MX945
$2.50
Support the Council by Rounding Up at the Register
When you shop in person or on the phone, you will have the opportunity to make a donation by rounding up your purchase to the nearest whole dollar amount. You are also welcome to add a donation of any amount to online purchases during checkout. The Council is a non-profit organization that relies on contributions to continue providing vital services. Your generosity is appreciated!